The girls preparing the cupcakes... (You will need to click on the pictures, they are always too big, sorry)
thank you Gabbi and Destiny!!


The yellow daisies.... yummy.... lemon


The pink pionies..... yummy.... cherry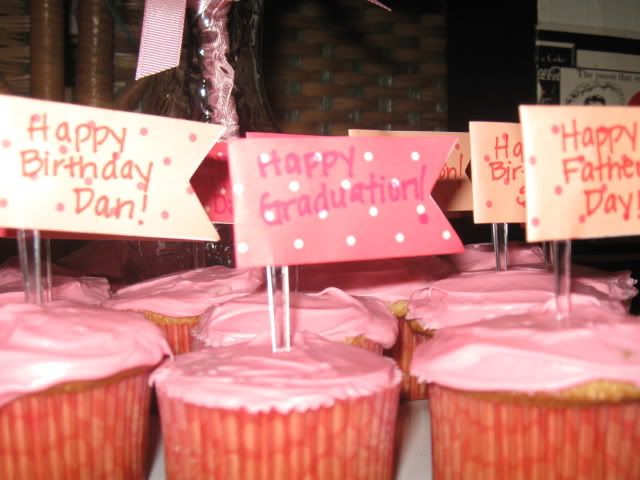 Happy Graduation to ME!!! I am now the proud owner of an AAHCA!!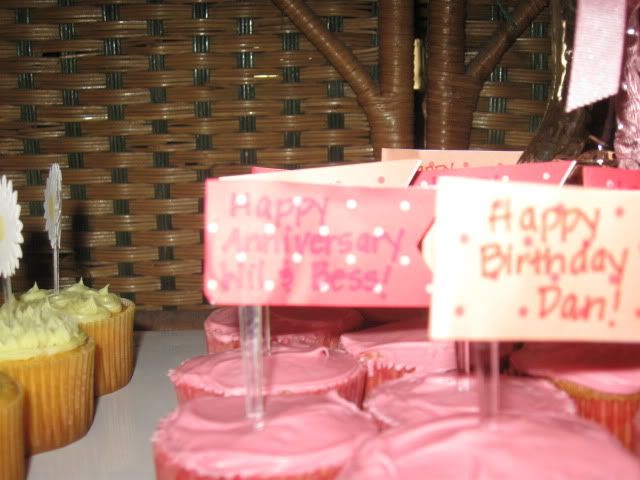 Happy 2nd anniversary Wil and Bess!!! May your love continue to grow each and every day.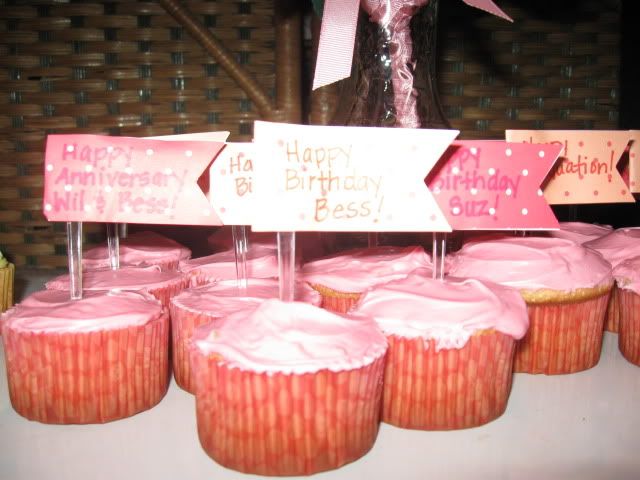 Happy Happy Birthday to you Miss Bess!!!


Happy Fathers Day to all of the amazing fathers in my life!


and Happy Birthday to the love of my life!! May the fishing and golfing that you do this summer be a constant reminder of how important you are to our family and that you are loved and appreciated!!

thank goodness that June only happens once a year, lol!!
Much love to all!!!